How Tech Giants are Supporting Us This Ramadan
Featured image credit: Google.  
The other day we were looking at Instagram Stories – you know, the feature they definitely didn't completely nick from Snapchat – when we did something drastic.
Rather than only watching the stories created by friends, internet celebrities and obscure meme accounts, we actually clicked on Instagram's own story. Now, usually we avoid this because the IG story tends to be a bit bait and too neatly curated for our cavalier approach to social media; but this time things were different.
Why? Well, for 24 hours this week, Instagram dedicated their story to Ramadan around the globe, and it was great. Our pals over at Ilmfeed got a few screengrabs. Check them out below: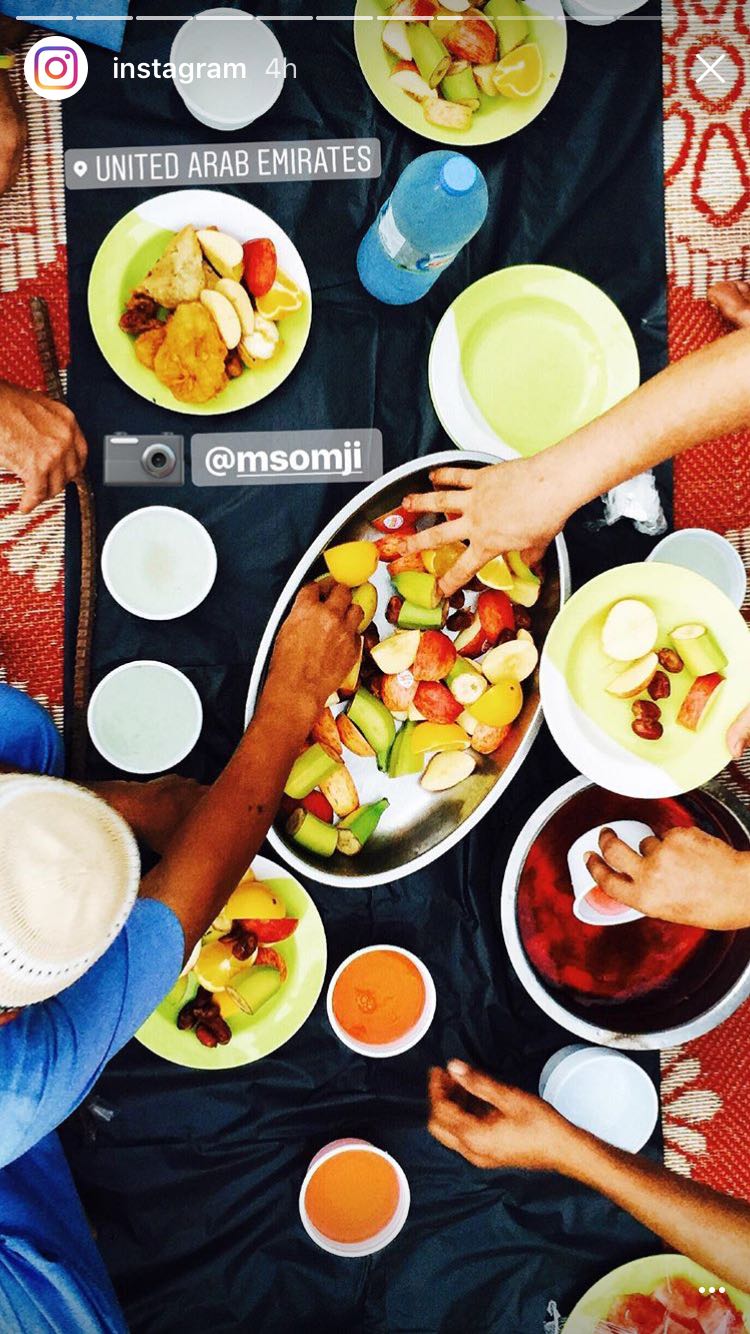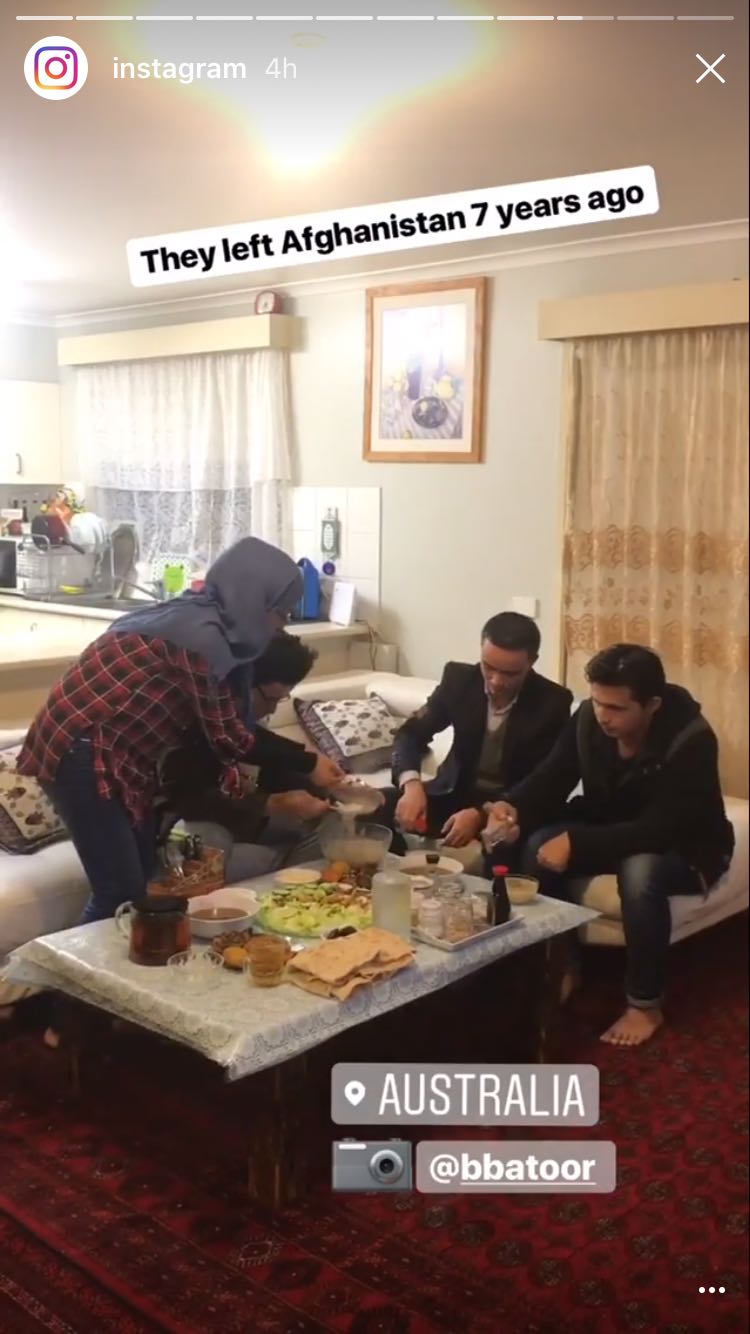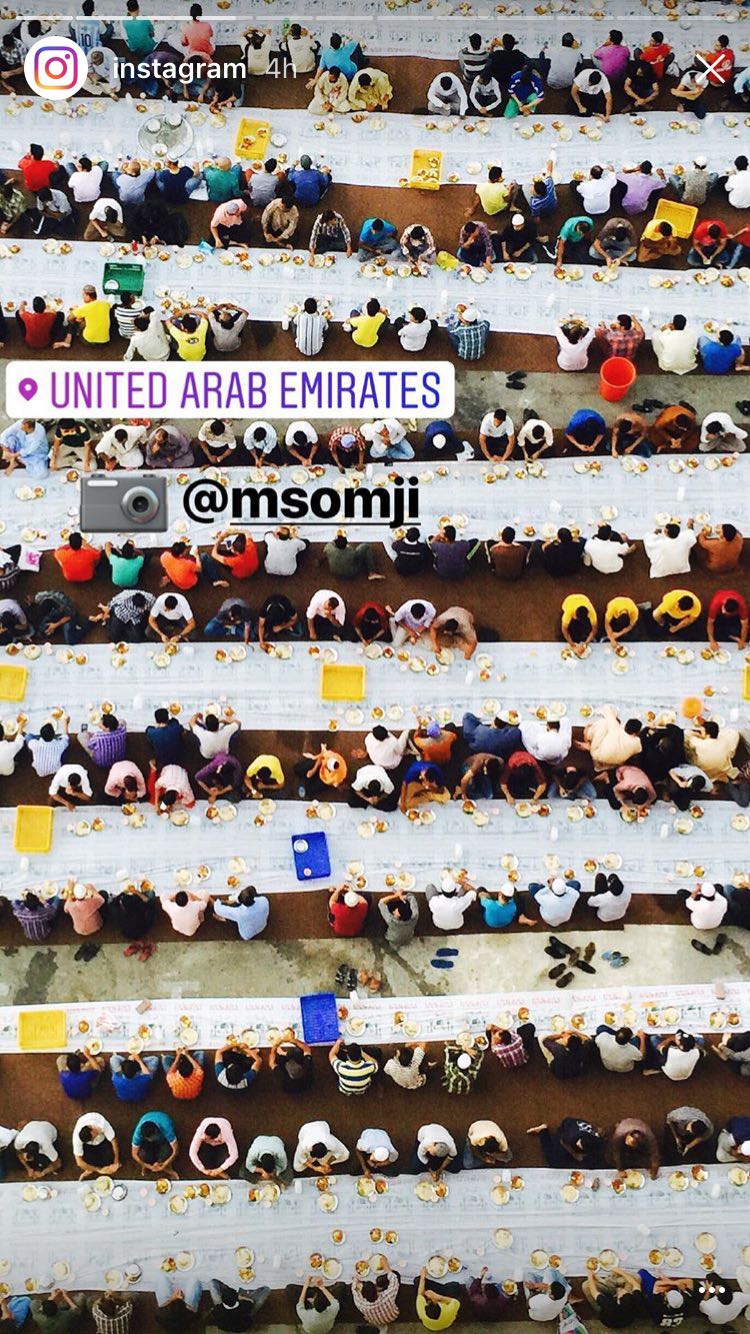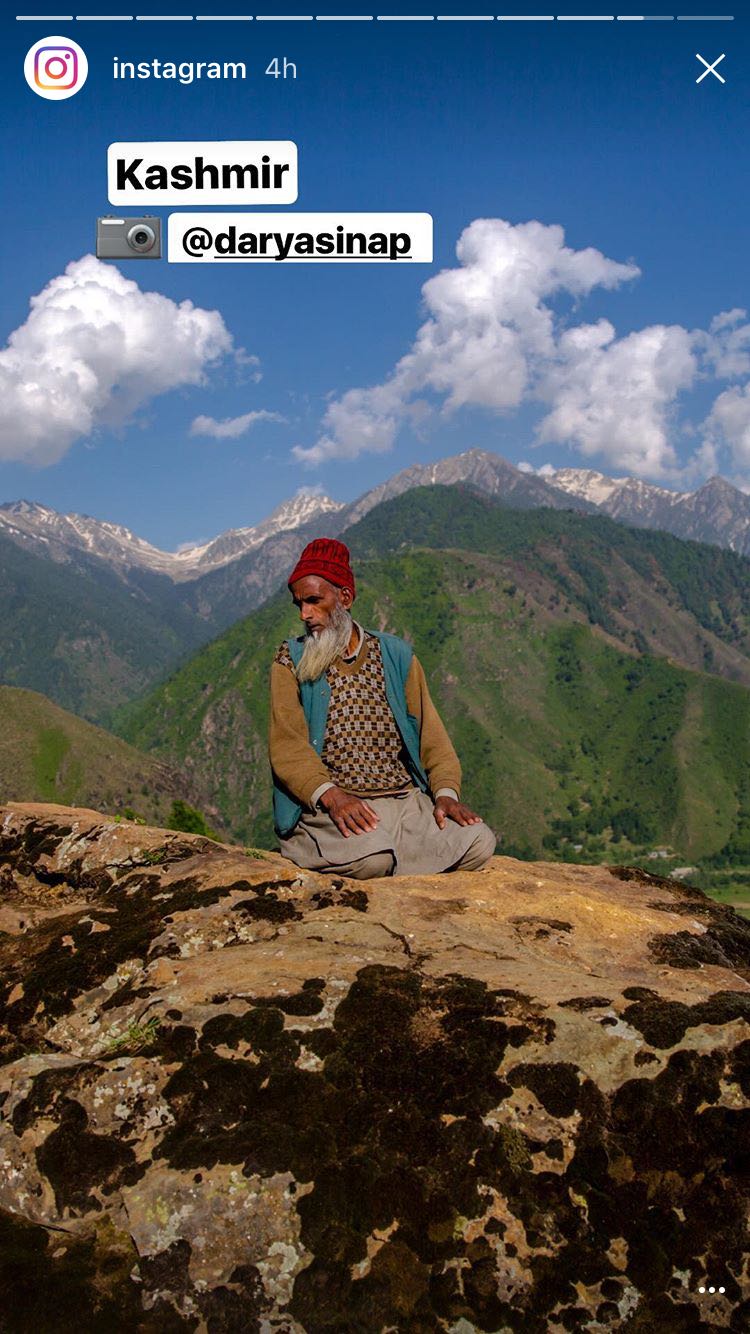 This really is social media at its best, as it exposes people – Muslim or otherwise – to aspects of Islam they might never have known about before.
Instagram isn't the only internet beast who are marking Ramadan this year. Google, our best internet-friend in the entire world, are further cementing themselves as the planet's web 3.whoa bestie by rolling out a full-scale Ramadan support system.
Ramadan.withgoogle.com includes an app that locates the Qibla, meaning you'll know which way to pray even if you're dropped blindfolded into a house of mirrors. The website also directs you to Ramadan-related content on YouTube and gives you the option to download a bunch of Ramadan stickers. Observe:
Will receiving an amusing sticker in the group chat help us power through to the next iftar? We're not sure, but we're still going to send them to everyone we know.
Props to both these tech giants for the Ramadan love. It's good to know that this sort of support is only a few clicks away