UMMAHSONIC SERVICE ANNOUNCEMENT: How to Tell if You're Addicted to Social Media?
Featured image credit: Flickr
According to Irresistible, a new book exploring the powerful pull of social media, over 40% of us suffer from some form of internet addiction – whether it's checking Facebook, scrolling through Instagram or casually sliding into someone's DMs. Couple this with a study that found heavy smartphone users have a shorter attention span than goldfish, and social media addiction becomes a very real issue.
But how can you tell if you're truly addicted? What are the signs? By drawing from a vast array of personal experience, the Ummahsonic team is here to point them out. This is how to tell if you're addicted to social media.
You Share a Bed With it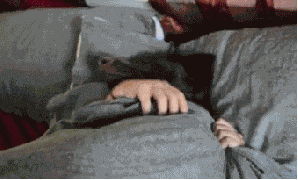 If you're checking Facebook first thing in the morning or Snapchat last thing at night, you might have a problem. Not only is bed-buddying with social media a surefire way to get up 45 minutes after your alarm starts ringing, it's also a biological-slam dunk when it comes to ruining a night's sleep.
The glow from your phone's screen suppresses the production of melatonin – the hormone that causes you to sleep – meaning late night social media will prevent you from nodding off effectively.
'What's the WiFi?' is Your new 'Hello'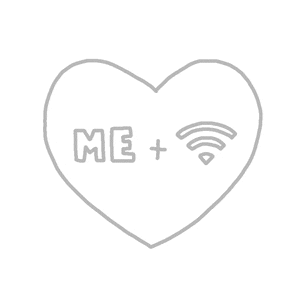 Over time, 'Hello, how are you?' has been replaced by 'Hello, what's the WiFi?' in your vocabulary.
You're Obsessed With 'Likes'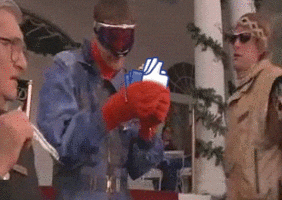 Everything you post is meticulously crafted to ensure as many 'Likes', RTs and comments as possible. You don't just take the perfect selfie. You take the perfect selfie then spend 15 minutes picking the perfect filter.
You Snapchat Everything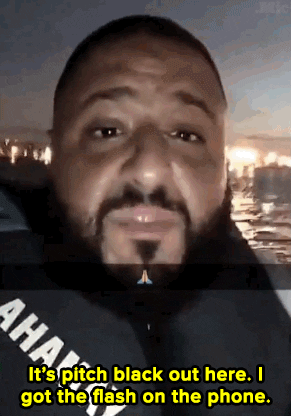 As a relentless Snapchatter, you can revisit your every move by watching the story you uploaded over the previous 24 hours. Without even realising it, you've managed to create a visual biography of your entire life. Was it really worth it?
But before you stop to think about that, you check the stories of everyone you follow, which gives you a heavy dose of social media addiction's next symptom:
You've Got Major FOMO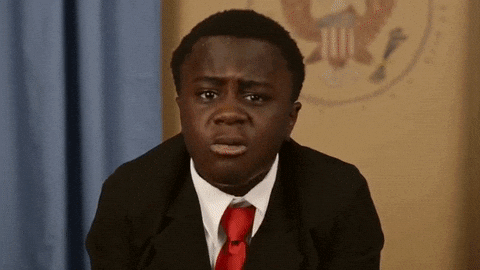 Seeing as you spend most of your time looking at the heavily curated feeds of friends, celebrities, bloggers and vloggers, you're often convinced that you are, at any given point, missing out on the best party/holiday/Nando's/bus ride ever.
FOMO is a very real thing and can have a distinct effect on your mood. So just remember this: although it may look like the best party/holiday/Nando's/bus ride ever, it almost certainly isn't.
You Hear Phantom Notifications
Ever felt your phone vibrate, only to see nothing when you go to check it? You've been visited by the Ghost of Social Media Addiction, and he's messing with your mind.
No Meme is a new Meme
Your friends are constantly attempting to bring the banter in the group chat by sending the dankest memes known to man. But because you're constantly glued to the finest well-springs of online laughs, you've already seen every single one they send. For you, jaded social media user, no meme is a new meme.
It Dominates Your Entire Life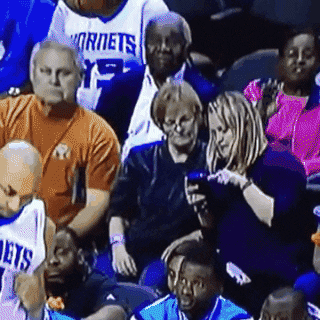 Television. Dinner. Social situations. Sporting events (see above). These used to be things you enjoyed with other people and, well, they still are. However, now there's a new member of the gang – your phone – occasionally distracting you from the task at hand with a tempting supply of status updates, cat videos and Instagram Stories.
Now ask yourself: Is it time to go cold turkey on social media?
DISCLAIMER: Ummahsonic is fully aware of the irony of posting an article about social media addiction on a platform accessed primarily through social media. TBH, there was no other way of doing it. It's not like we're gonna write you a letter or something. And as we've already got an all-singing, all-dancing Facebook page, who are we to swim upstream? OK. Thanks. Bye.