Looking at The Importance of Self-Reflection During Ramadan
Above: It's a cat confused by a mirror, as in 'self-reflection'. Get it? C'maaaaaan. Credit: Max Pixel.
Although we haven't exactly been following you around with a megaphone shouting 'COME ON [insert your name here]' – that would be weird – we like to think we've been supporting you in our own unique way this Ramadan. Sort of like your handy source of online inspiration. Your social media motivator. Your go-to meme maker.
So far we've walked you through the struggles of fasting and dealing with curious non-Muslim friends. More recently, we looked at a few common mistakes we make during the holy month. With this in mind, we're now going to highlight the importance of self-reflection during Ramadan. Because while it's totally normal to make mistakes, it's also important to act on them.
Here are a few positive things we should all be focusing on this Ramadan. Starting with an obvious one:
Positive Thoughts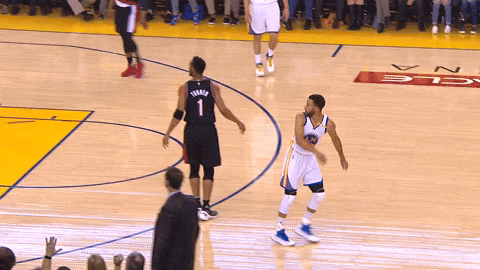 During the holy month, it's important to be mindful of negative thoughts, whether they're about people, public transport or even infuriatingly slow walkers. Next time you feel the rage start to build, consider what it is that's annoying you. There's a high chance it's pretty trivial compared to a lot of things, suggesting you really are more blessed than you think.
So stay positive, because it will allow you to reflect on what really matters. We mean we're not going to deny that slow-walkers aren't the worst, but if they're your biggest problem then you're probably doing OK.
Your Own Actions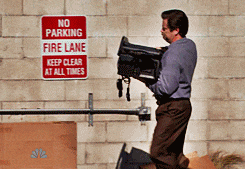 Apologies for being extremely vague, but Ramadan is the perfect time to consider how your actions affect others. In an age of aggressive tweeting, rambling Facebook posts and general online hysteria, everyone feels fit to offer an opinion on every subject in the history of the world ever. Worse still, we tend to drop-kick these views across the internet without giving a thought to how they might be received.
We're not telling you to shut down social media (although it wouldn't hurt), or keep quiet during IRL conversations, but maybe we should all try to think a bit more before we speak (or tweet), rather than speak just because everyone else is. When the words do finally come out, they'll probably sound a lot better to whoever's listening – and to you.
Identifying Areas of Self-Improvement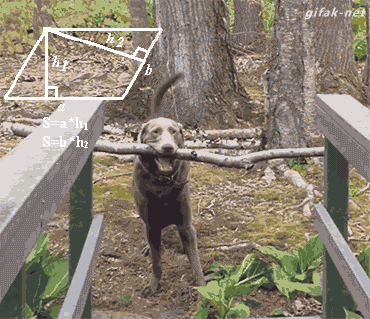 Every Ramadan, it's important for us to reflect on the efforts we made to improve during the previous one. Have we carried them throughout the year, and what were the things that made these efforts a challenge?
These steps to self-improvement don't have to be huge – we're not saying you should pledge to read 150 pages of the Qu'ran a day – so maybe you could start small: What bad habits do you have that could easily be cut out? Think no swearing, being grateful for what you have, making the most of your free time…
Most importantly, try to carry these values with you beyond Ramadan. They'll no doubt make for a much happier year.
What are you reflecting on this Ramadan? If you're willing to share, let us know in the Facebook comments.