Eight Signs That Tell You Ramadan is Just Around the Corner
As you all know, Ramadan begins on the 15th of May. With the holy month approaching, you're probably beginning to think about fasting, spending time with family and all of the delicious, delicious Iftar meals you'll feast at.
Of course, all of these things constitute the most important aspect of Ramadan: the opportunity to reflect on the many blessings God has given us and to help those who are less fortunate.
As you prepare for the month, you're probably catching yourself taking a few necessary pre-Ramadan steps; the sort of moves that make you realise it's very, very soon.
These are the eight signs that tell you Ramadan is just around the corner.
You Wonder if You Should Still Join the Gym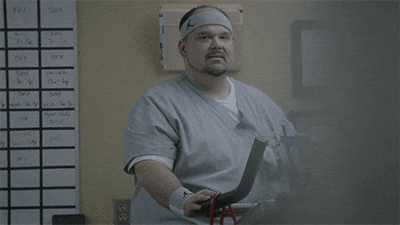 Given the fast and the incredible Iftars you'll be attending, you may have stopped to think, 'Hmm is it still worth hopping on the treadmill and/or blasting bis and tris at the gym?' The answer is it's up to you. However, we will say this: you could always hit the weights after sundown and there's nothing like a bit of cardio to give you an energy boost.
You Check the Movie You want to Watch Doesn't Come Out in Ramadan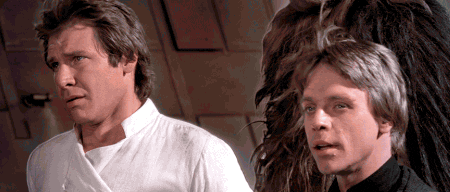 Bad news: We've all been guilty of this. Badder news: Solo: A Star Wars Story, and The Breadwinner are being released during Ramadan. #gottawaitforthedvd.
You Postpone Your 'Diet' Until After Ramadan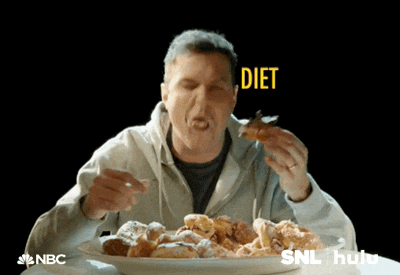 If there's ever a time to remember that there are a million more important things than shedding a few pounds, it's Ramadan. You can resume your regime of poached turkey breast and broccoli in July.
You Remember to Re-download the Quran App
While not usually something you associate with your phone, being able to access Quranic verse from the palm of your hand will be the thing to get you through those long summer days.
You Book in the Final Shisha Sesh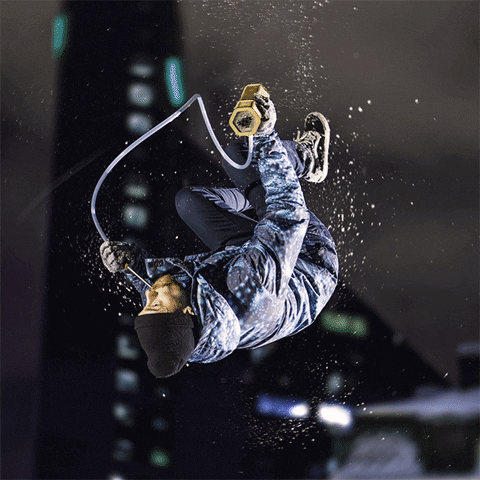 For one whole month, you and your pals will no longer be able to enjoy the benefits of a shisha induced head rush until the evening or in some cases not at all! Better get that last session in next week!
You Find Alternatives to the Festival You Planned to go to
If you need some inspiration, check out the incredible spoken word artists on our Facebook page.
Speaking of Which, You Hit Like on the Best Muslim Social Media Accounts
Then again, as you're already a fan of Ummahsonic what else do you need to follow. Don't forget to put us on post notifications on Facebook and Instagram!
You Start Feeling Incredibly Happy
After all, an amazing month of blessings is around the corner. Now is the time to remember how lucky you are, while thinking about those who aren't as fortunate as you.
Ramadan Mubarak in advance!