Healthy Body, Healthy Mind – The Importance of Exercise While Revising
A few weeks ago, we told you how to get ready for any exams you may have this summer. The just the other day, we broke down this advice into its component parts and helped you to construct a revision timetable. It's all part of Ummahsonic's guide to exam season, or rather, preparing for said season. After all, we can't guarantee you'll get good grades, but we can offer tips and tricks that may help you reach your full potential (hopefully!).
On our quest to leave no revision stone unturned, we're now going to continue to look at every aspect of successful exam prep, starting with an oft-forgotten route to mental excellence: exercise.
That's right, keeping active leads to an active mind, so don't think burying yourself in books and avoiding sunlight for three months will guarantee A*s across the board. Here's why it's important to exercise during revision.
It Reduces Stress According to one study published in the thrillingly titled Paediatrics & Child Health medical journal, regular exercise can reduce stress in both adults and children. On top of this, physical activity can also boost self-esteem – good to know if revision is getting you down.
Exam season is a notoriously stressful time, so be sure to go for a walk, play football, ride a bike, or whatever you prefer, if it all gets to be a bit too much.
It Clears Your Head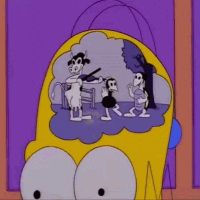 If you've spent three hours brushing up on trigonometry, you may start to feel as if you never want to learn anything again in your life, and instead retreat to a wilderness devoid of maths, exams, and electricity.
At this point, it's probably good to go for a run. Or even just a walk up and down the street. Giving yourself an endorphin boost and a break from the books is a good way to ensure you actually get back to the books the next day.
It Helps You Sleep Better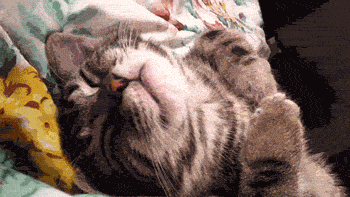 Being well rested is always going to help you with your revision and your exams. If you're not convinced, then we'll put it this way: you'll probably feel better revising the morning after an 11 pm bedtime, than revising the morning after an 11 pm bedtime followed by three hours on your phone.
If you're having trouble sleeping, exercise can help. According to Sleep.org, exercise improves sleep as it not only tires you out, but reduces stress – meaning fewer nights staring at the ceiling fretting over GCSE Dual Science, and more in a deep state of shut-eye.
It Caters to Your Needs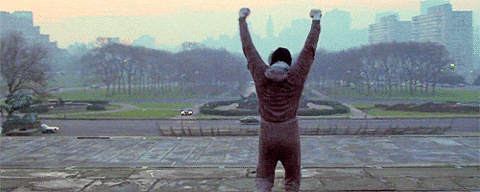 Unlike a lot of revision tips, which often tell you to do stuff like make flashcards, study with pals, recite the alphabet in French, make mind-maps using colourful gel pens – AKA things that might not apply to you at all – exercise is something that you can truly adapt to suit your own needs.
So when you're revising – no matter how you do it – be sure to take a break, go outside, and get your heart rate going. It's sure to help you down the line.