10 Arguments all Muslims Have had with Their Siblings
The Pogba siblings with mum. Credit: Paul Pogba via Instagram 
Amazingly, at some point in the past, someone (presumably an only child) thought it would be a good idea to dedicate a whole day to siblings. That's right, National Siblings Day is a thing, it happened yesterday, and it exists to honour the most annoying group of all: brothers and sisters.
Of course, there's a high chance you're a sibling too, so before you get all 'they'll make a day for any old idiots' stop and think about your siblings' finer qualities….nothing? Fine, but just remember that a time will come when you need them, and trust us, they will be there for you.
But until that happens, let's run-through the one thing brothers and sisters are certain to provide: endless beef. Here are 10 arguments every Muslim has had with their siblings:
1) Who's the Favourite Child?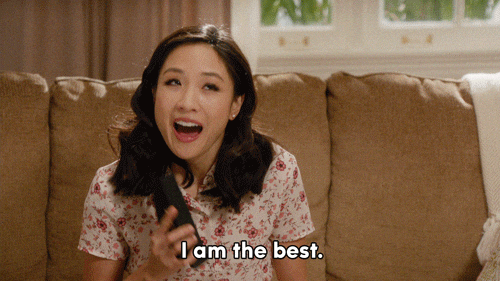 We've all had a back and forth about which child is best loved by Mum and Dad and, quite frankly, it's easy to settle it with the 'I pray the most' card. Even so, it's a relatively useless argument because your parents probably find all of you equally annoying.
2) The Adhan
Brothers love fighting over who's going to perform the call to prayer. Mathematics scholars maintain that, on average, Muslim brothers waste upwards of 400 hours per year debating this subject, a period in which they could've learned a new language, completed GCSE and A-Level coursework three times over, or – most obviously – prayed (thus easily resolving the first argument).
3) Housework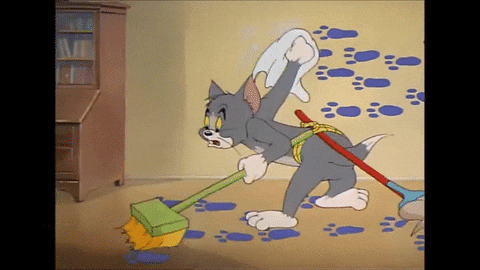 Big shout out to the people who volunteer their siblings for housework. Or better yet, claim their siblings volunteered to do the housework 'literally just before you walked in the room, mum'.
4) Prayers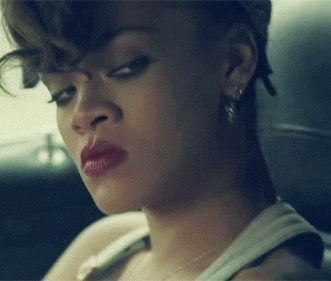 We've all had a sibling proudly stroll up to our parents to announce that they've done their prayers, mere seconds after you just told the same sibling that you were yet to do yours. Following this, your prayers were no doubt delayed even further, as you went to 'congratulate' this sibling on their piety.
5) The Qu'ran Reference
Not so much an argument, as an argument killer. If you're going at it with your bro or sis and they drop a relevant verse from the Qu-ran, you're done. Not only is it the word of God, but it shows they've actually been studying it – an extra bonus if your parents happen to be in the room. Just take the L and move on.
6) The Front Seat Scuffle
Got a car? Yeah? Then you're lying if you claim to have never argued over the front seat with a sibling.
7) The Food Fight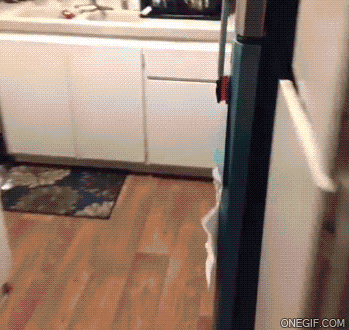 Got a fridge? Yeah? Then you're lying if you claim to have never stolen some food that your sibling was saving. However, you could argue that the risk is worth it depending on the food.
8) The Remote Toss
You know the drill. You and your brother are watching a TV show known for violence and gratuitous nudity. Not to name any names, but one example rhymes with Game of Phones. Just before a particularly x-rated scene, your mum sounds as if she's about to walk in, so you execute a perfect remote toss to your brother to make it seem as if it was his choice to watch it all along. Mum enters, horrified. You admonish your brother alongside your mother while he fails to plead his case. You argue intensely afterwards, but you've already achieved the moral victory.
9) The Marriage Toss
How to get in an argument with your sibling #7: when your aunt is asking you why you're not married yet, simply point toward your sibling and reply, 'but they're not married either, and they watch pornography on Game of Thrones', then leg it.
10) The Argument Turned Physical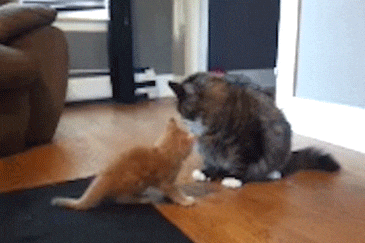 There are no winners in this case, but we would be lying to say they've never happened. But whatever the nature of them, these fights are the kind of thing you and your siblings will laugh about when you're older.
As the years pass, you'll come to realise that no one gets you quite as well as them.